11 Dec

Let's Talk Pre-Purchase Exams

For many equestrians, pre-purchase exams are an integral part of buying a horse. A pre-purchase exam can include a lot of different things including flexion test, bloodwork, radiographs… the list goes on. Here are my considerations when setting up a pre-purchase exam, as well as some of the tests I've included.
Setting Up a Pre-Purchase Exam
Ideally, I'd like my vet to perform a pre-purchase exam. If you don't have a vet or can't use your personal vet due to distance or conflicts, ask for personal recommendations from friends (trainers, barn managers, owners – whoever you trust to give you good advice). I always avoid conflicts – I want the pre-purchase exam to be done by a vet that has never seen the horse before and has not done any work for the owner.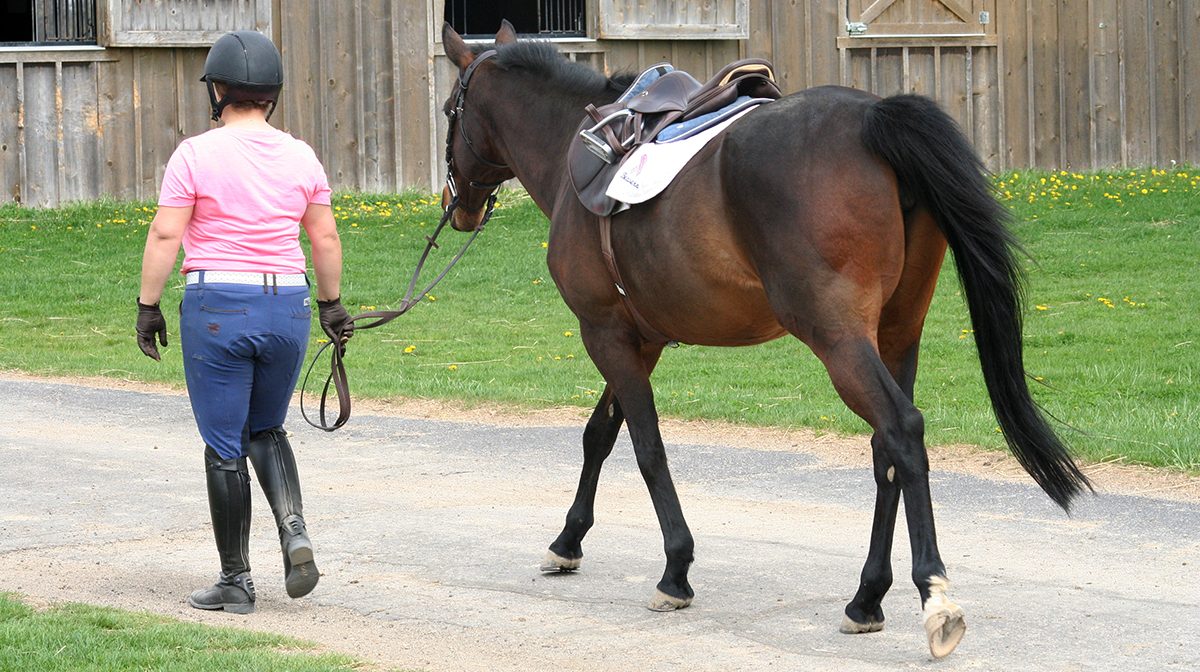 If I'm buying a horse, I want to be present for the pre-purchase exam. This is definitely a personal choice, but I feel better seeing things for myself and being able to ask any questions I have along the way. I always ask the vet performing the exam what all they intend to do – some vets will want you to ride the horse, others to lunge. I want to show up prepared, knowing what to expect. I also always request any and all vet records from the current owner be sent to the vet performing the pre-purchase exam.
Finally, I like to give the vet a heads-up on what all I want done during the pre-purchase exam – for example, do you want any bloodwork done? How about radiographs? This way, the vet knows what equipment to bring along, and how long the appointment might take.
What Tests to Perform during a Pre-Purchase Exam
This is a personal choice, and depends on a number of factors including the purchase price (value) of the horse, what its intended use and discipline is and your own personal comfort level. Each pre-purchase exam I've done has increased in intensity – probably because each success purchase has been more expensive, but also because my knowledge has increased.
All of the pre-purchase exams I've done start with a basic overview of the horse's health: checking eyes, teeth, heart and gut sounds.
Next is a flexion test – and different vets will approach this differently. Some perform it on the ground, some want you to ride the horse… it just depends.
After the flexion tests, it's time for any additional evaluations. Do you want to pull bloodwork? What do you want to test the blood for? Do you want any radiographs?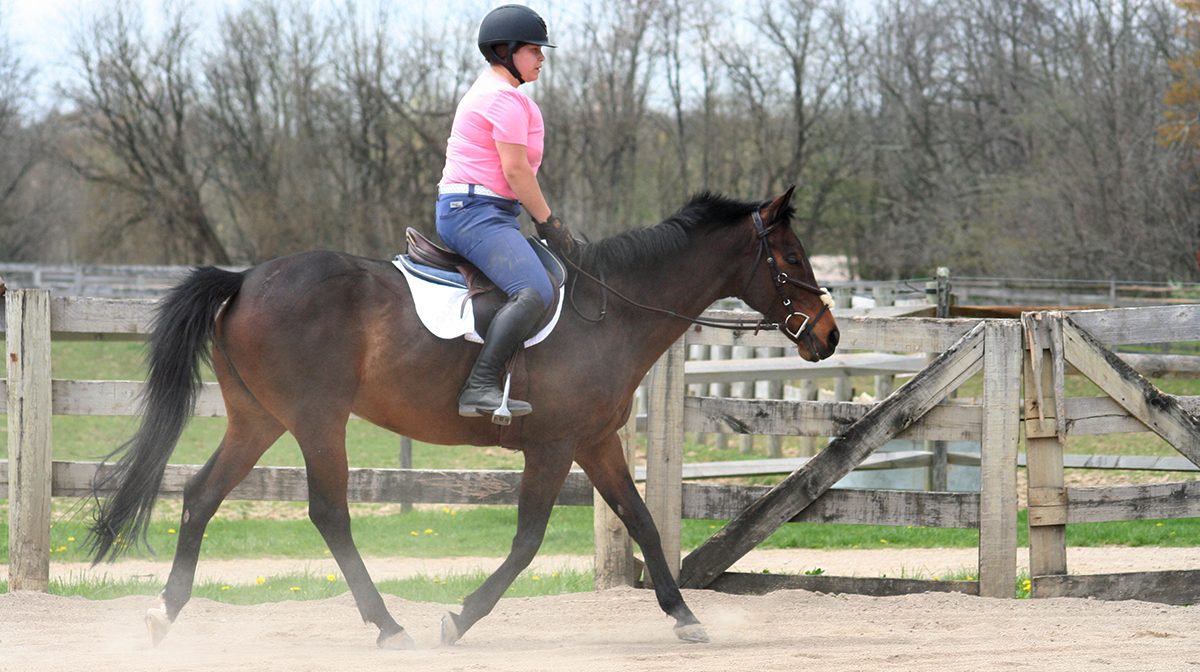 What Tests do you Get in a Pre-Purchase Exam?
In the past, I've purchased an all-around horse and a hunter. In addition to the general health and flexion tests, I've gotten x-rays of hocks done. In the future, I plan to get x-rays of the front feet, as well as stifles and a complete blood test.
Your turn! What tests have you gotten done (or would get done) in a pre-purchase exam?